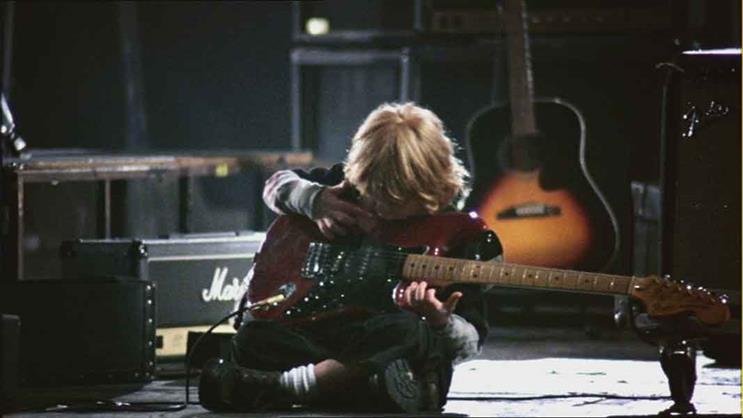 GCap Media is creating a new unit to focus on developing its brands in areas outside of traditional analogue radio.
Called GCap Interactive, the division will be led by Paul Sigaloff, who takes the role of head of interactive. Sigaloff joined GCap three months ago from Channel 4.
GCap has merged its digital, new media and customer relationship management teams to create the new unit, which will work on moving key radio brands, such as Capital, Xfm, Classic FM and Choice FM, into new media channels.
Personalised radio content is one area that GCap Interactive will explore. It expects to allow listeners of stations such as Classic FM to build their own content, a service it has tested with its Mi-Xfm product.
GCap Interactive will also work to ensure that interactive services are promoted on-air and will create standalone websites that offer content that differs to that on the radio stations. It will also promote the services to media agencies.
Myles Anderson, who recently joined GCap from Orange, will take responsibility for all revenues outside of traditional promotions and advertising in his role as head of e-commerce and marketing partnerships.
Other members of the senior GCap Interactive team include head of editorial Tom Laidlow, head of content Ashley Middleton, and head of operations Jane Thompson.
Sigaloff said: "We have a new vision of becoming the number one destination for personalised music entertainment. GCap already has 16.5 million weekly listeners and has converted eight per cent into online users so the aim is to tap into this and convert more into online users."
He added that GCap Interactive would attempt to build the demand from advertisers for cross-media activity involving new media channels alongside traditional spot advertising and promotions.