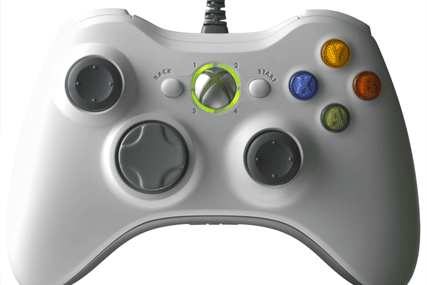 This will be the first time recruitment advertising has run on Xbox Live, the online multi-player gaming and digital media delivery service for Xbox users in a bid to target 18 to 34-year-olds.
GCHQ forms one of the three UK intelligence agencies and works in partnership with MI5 and MI6. It will run a six-week campaign through in-game advertising group Massive. The initiative will promote career opportunities in the department via online in-game ads, led by creative agency TMP Worldwide.
The campaign on the Xbox LIive dashboard aims to offer deeper engagement with the online gaming audience, through streamed video banners within the games.