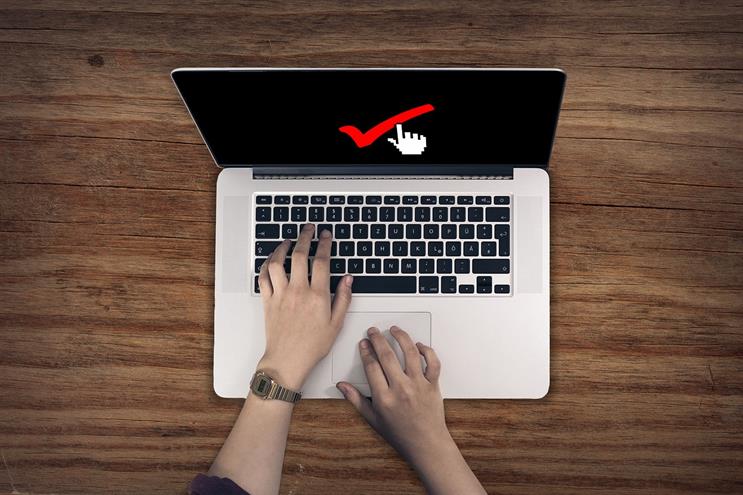 The data audit, conducted by W8 data, found that only 25% of existing customer data meets GDPR requirements.
These include consent requirements where, from next May, permissions must be "opt-in", with a clear affirmative action required. Failure to opt out will no longer constitute sufficient consent. Additionally, consent must be granular, with separate options being provided to customers.
To use existing data, marketers will need a fully documented permission trail, including the data and source of the consent.
As a result, campaigns to "repermission" data consent have jumped, with one in three marketing campaigns now focused on securing compliant consents. Campaigns around customer acquisition, customer retention and brand-building have been placed on the back burner.
"It's unsurprising that repermissioning campaigns are rocketing as marketers are waking up to the realisation that much of their data will be useless come May 2018," Dave Lee, director at W8 Data, said.
But, more importantly, he added, companies need to focus on ensuring that the data they hold is quality-checked and well maintained.
"The fact that two-thirds of organisations are currently failing to regularly review their data speaks volumes, and, under GDPR, is something that is going to have to change," Lee concluded.