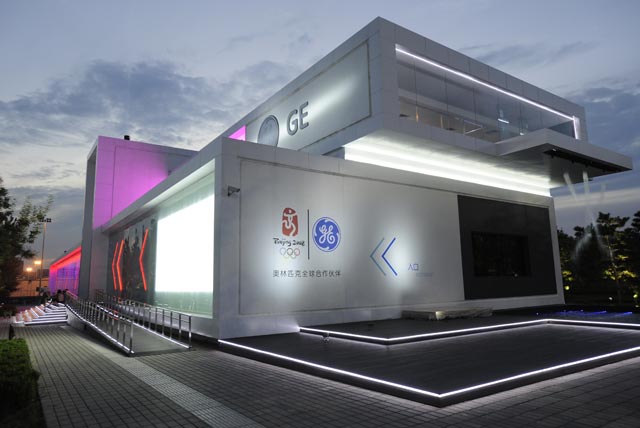 As well as sponsoring local games until 2020, the deal with the International Olympic Committee (IOC) means that GE will remain the games' exclusive provider of technology products and services.
The energy and technology giant's current deal concludes next year at London 2012.
Its latest agreement will kick off at the 2014 Games in Russia, continuing through to 2016 in Rio de Janeiro, and ending in 2020.
Jeff Immelt, GE's chairman and chief executive, said: "The Olympic Games provide a unique opportunity to showcase our innovative technologies and services.
"Hosting a successful Olympic Games is a transformational opportunity for every host city. We are committed to working with the IOC and the local organising committees to deliver world-class infrastructure solutions and a sustainable legacy to future generations."
GE's Olympic sponsorship category includes lighting, energy generation systems, electronic medical records technology and water treatment facilities
GE's current Olympic partnership launched in 2005, with the brand making its sponsorship debut at the Torino 2006 winter Olympics.