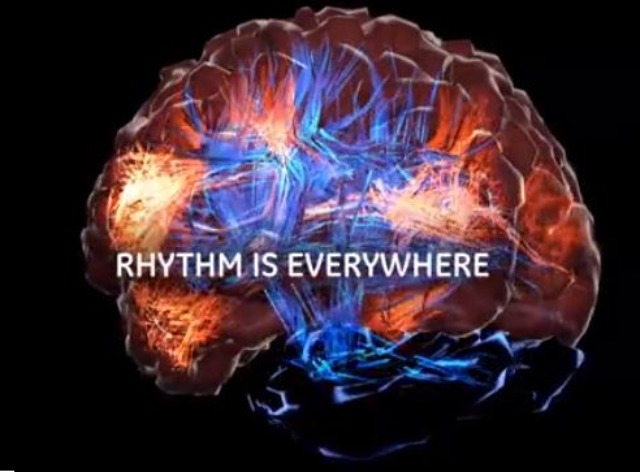 GE has licensed the film is part of a series of sponsored video content that GE, which produces medical equipment, hopes will shed light on the connection between neuroscience and music.
The first film titled 'Shake the Dust' is about breakdancing and has been produced by Nas. It will be supported by another film that features a song that's been made entirely from sounds of GE machines, a roundtable about music and neuroscience with Nas and a film featuring neuroscientist Dr Adam Gazzaley.
The push is part of a tie up with music video service Vevo. The film will be shown across connected TV services such as Apple TV and Amazon Fire, launching on Christmas Eve (24 December).
According to GE, it decided to buy the rights to the film and distribute it via non-traditional routes because it wants to reach an audience that is not watching television. A Reuters report also suggests that GE's 'innovative' advertising strategy is aimed at aligning the business alongside the likes of Google so that it can attract and retain the best engineering talent.
Read next