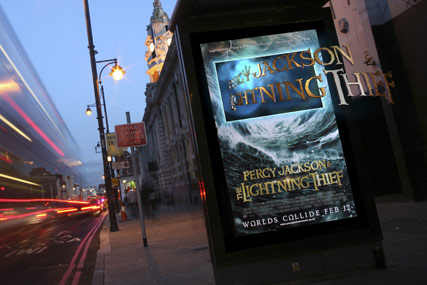 The company was founded by the former managers of the outdoor buying house Blade, Nick Maddison, Steve Wilson and Malcolm Thomas, and the former Mills & Allen sales director Michael Higgins.
Its only remaining accounts are Volkswagen and Audi, which together spent £4.6 million on outdoor in the 12 months to the end of January, according to The Nielsen Company.
Gen handles the £2.1 million outdoor buying for Audi, while the £2.5 million outdoor buying for VW is split between Gen and Kinetic, the sister agency of MediaCom, which looks after the company's main media business.
The VW account will now move to Kinetic. Audi has not yet confirmed what will happen to its outdoor business.
Gen has recently lost major pieces of business to the two poster agencies that dominate the market: Posterscope and Kinetic.
Last year, Aegis' out-of-home agency Posterscope began working with Twentieth Century Fox, then one of Gen's biggest clients, on a brief-by-brief basis.
Kinetic has been awarded the past five outdoor campaigns to come out of VW.
Higgins said: "For a variety of reasons, the current Gen structure is not working and so the company will not continue in its current format."