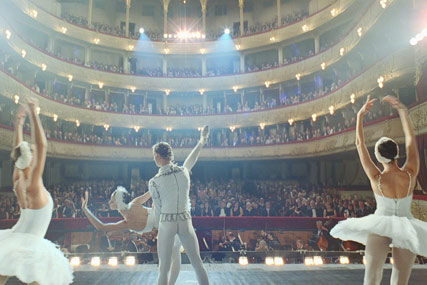 The review will include the £16 million UK account and also covers markets including Spain, France, Germany, Switzerland and Austria.
General Mills brands include Haagen Dazs, El Paso, Wheaties, Green Giant and Betty Crocker baking products.
The incumbent on the account in the UK and Germany is Universal McCann, which has held the business since it was consolidated into the agency in 2002. Prior to that the business was split between Aegis-owned Carat and Universal McCann.
General Mills is reviewing the business through the intermediary Ebiquity, formerly Billetts. On the client side it is being led by the UK marketing director Ed Culf and the European marketing director Ben Pearman.
Saatchi & Saatchi handles the creative business for General Mills in the UK. Last year TBWA\London parted company with General Mills-owned Haagen Dazs after an eight-year relationship, moving the account into Saatchis.
General Mills also owns half of Cereal Partners, a joint venture with Nestle that includes brands Golden Grahams, Shreddies and Shredded Wheat. Cereal Partners' ad business is unaffected by the review.
General Mills is currently in the running alongside Nestle to acquire a 50 per cent stake in Yoplait, the second biggest yoghurt brand in the world by sales.