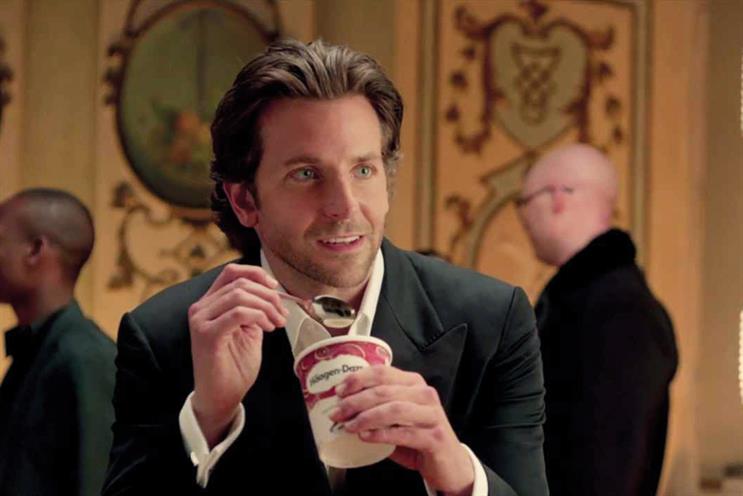 The account is currently handled by UM London across the UK and Ireland. The agency retained the business in 2011.
General Mills is also in the process of holding an additional pitch for the US.
Grey London was appointed as General Mills' lead creative agency for the Jus-Rol, Betty Crocker, Green Giant and Nature Valley brands in February.
The pitch, to consolidate General Mills' UK agency roster on the £11 million account, kicked off in November 2014. The process was handled by Jennifer Jorgensen, the global marketing and managing director.
General Mills brands include Häagen-Dazs, Cheerios and Yoplait.
The company did not respond to Campaign's request for comment.