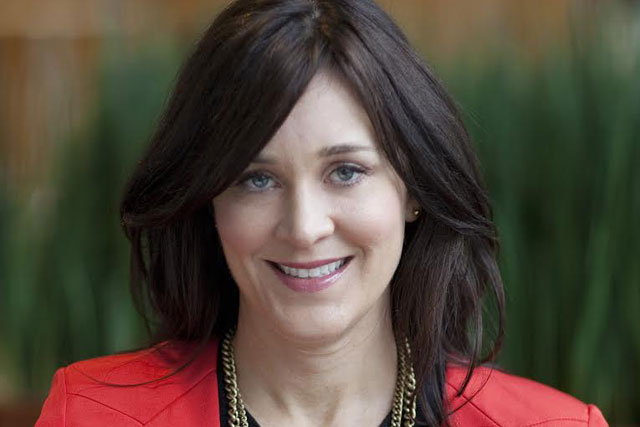 Jorgensen replaces Ed Culf, who has been the marketing director for the UK, Ireland and Nordics for the past five years.
In a statement, General Mills said Culf had left the business to look for a new challenge, with a goal to return to general management in the UK.
Jorgensen takes over responsibility for the portfolio in these regions, which includes brands Haagen-Dazs, Old El Paso, Green Giant, Betty Crocker, Nature Valley and Jus-Rol.
She takes up her new role from her previous position as marketing director in General Mills' Small Planet Foods business in the US, where she was responsible for driving growth across multiple brands including Larabar fruit and nut bars, Cascadian Farm organic cereals and Muir Glen tomato products.
Jorgensen joined the company in 1995 from Deloitte & Touche.
Jim Moseley, managing director of General Mills UK, Ireland and Nordic, said: "We are delighted to welcome Jennifer to her new role. I am sure she will be every bit as successful in continuing to drive momentum behind our fantastic portfolio here in the UK, Ireland and Nordic, as she was in growing the Small Planet Foods business in the US."