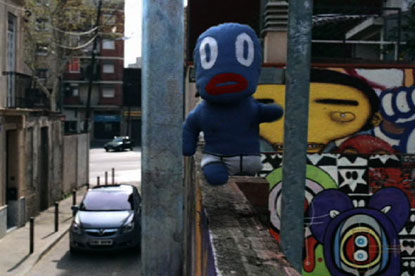 The manufacturer of Vauxhall and Saab, which filed for bankruptcy in June, is moving its business out of Digitas and distributing it to its other roster agencies across Europe, such as DraftFCB and MRM.
At the same time, Howard Geisler, the president of Digitas UK, has left without a job to go to.
The former worldwide managing director of Saatchi & Saatchi Interactive took the role in September 2008 to replace Chris Clarke, who quit Digitas UK to join LBi. It is not known whether Geisler will be replaced.
Publicis Groupe, the owner of Digitas, is set to lose around £46 million as a result of GM's bankruptcy.