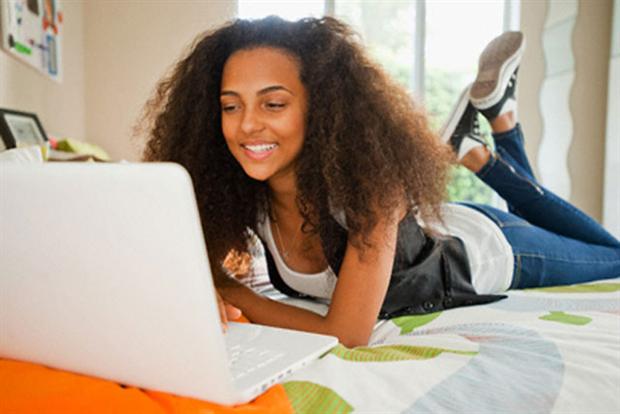 Brands relying on selling Generation Y the former should reassess their strategy. The desire to live authentically, often acquiring experiences rather than products, is growing.
Ellen Huerta's heartfelt post on why she left her lucrative role at Google to spend more time baking (and launch the start-up Mend, a project intended to help people get through break-ups "in one beautifully mended piece") went viral because she summed up so aptly the pressure felt by those in thrall to the achievement economy.
She wrote of her decision to step off the corporate ladder: "For the first time in my life my identity is not 100% tied to my accomplishments, I care less about what people think of me and spend more time on work that feels right. I am improving my ability to listen to my inner voice and not judge what it wants. I can question myself and answer truthfully."