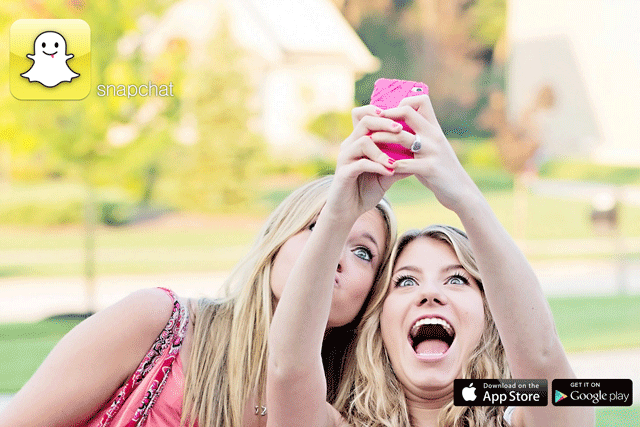 The ascent of Snapchat, the social-media platform via which users send videos or photographs that expire in one to 10 seconds, reveals a significant trend. The generation brought up under the constant scrutiny that came hand-in-hand with the rise of platforms such as Facebook is embracing ephemeral communications that promise to self-destruct.
A desire for the fleeting, and the sense of loss that comes with the "blink and you miss it" Snapchat proposition, is in stark contrast to the digital footprints created by the likes of Facebook.
This new generation wants privacy from social networks, which are traditionally viewed as public forums.
Anne McCreary, digital strategy director at media agency Carat, says they are truly embracing the notion of living in the moment. "This audience has very different behavioural patterns (on social media)," she adds. "They want interaction with each other, but don't want it hanging round their necks."
In this era of real-time, instant communication, Facebook's Timeline - logging what has happened - already appears to be in the past. Brands, for their part, must adapt their strategies to accommodate this third wave of social media, where consumers are demanding instant connectivity without compromising their digital footprint.