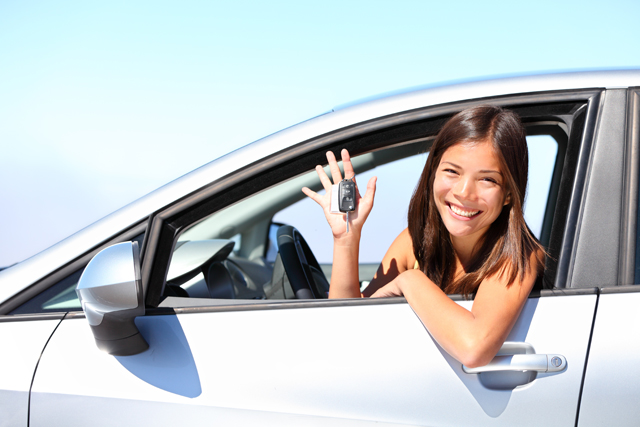 The TNS research, which involved more than 2000 consumers, compared attitudes of Generation X consumers (aged 30-45 years) to those of Generation Y (18-29 years) to car ownership.
For Generation Y, improved public transport options and changing consumption behaviour is ending the traditional love affair with car ownership demonstrated by previous generations.
The work attributes this to falling incomes and soaring motoring costs of car ownership. In the 'Generation Y' cohort of the study, 45% agreed with the statement "owning a car means I have to make other sacrifices".

As a consequence, levels of car ownership are significantly lower (68%) than amongst 'Generation X' (81%). The gap in share of journeys by car attributed by Generation Y (45%) compared with Generation X (64%) is considered significant, with younger consumers more likely to use other modes of transport. TNS said this points to a threat to the future of car use and, accordingly, ownership.

But, at 68%, car ownership levels are still high amongst Generation Y and positive aspirational attitudes towards the car remain, with 62% of Generation Y respondents agreeing with the statement "owning a car enhances my lifestyle in an important way".
The study concludes: "With the desire to drive still present against a backdrop of changing economic, as well as social and environmental, consumption behaviour, consumers are likely to look at car marques that offer to serve their needs in other ways, creating opportunity for industry leaders able to harness the appetite for alternative models of ownership."
Richard Davies, TNS director UK Automotive, added: "Younger consumers are following a new orientation about car use and ownership. Deciphering the characteristics of the new model of ownership is an imperative for marketers and businesses wanting to thrive in the automotive marketplace of the future."