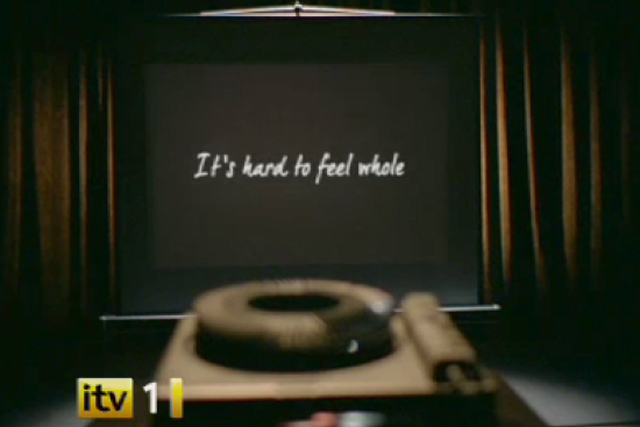 McCall and Campbell will help people to find long-lost family members while exploring the background and context of the estrangement and the emotional process of trying to find a lost relative.
The sponsorship was brokered by Newcast. The sponsorship idents are created by Elastic Creative and production is by Greenroom Films.
'Long Lost Family' starts next Thursday (21 April).
Genes Reunited was founded by the group behind Friends Reunited in 2003 and claims to be the UK's largest family history website with more than 11 million members worldwide and 750 million names listed.
ITV bought the Friends Reunited group for £120m at the end of 2005. It failed to monetise the website and sold it for £25m to Dundee based Brightsolid, part of Beano owner DC Thomson, in August 2009.
Chris van der Kuyl, chief executive of Brightsolid said the ITV1 show is a "perfect fit for our Genes Reunited brand".
Van der Kuyl said: "As one of the UK's leading family history research websites we are committed to helping people build and share their family tree and help them connect with their relations past and present.
"This series will give families the opportunity to reconnect and be reunited with family members who they thought they would never see again."