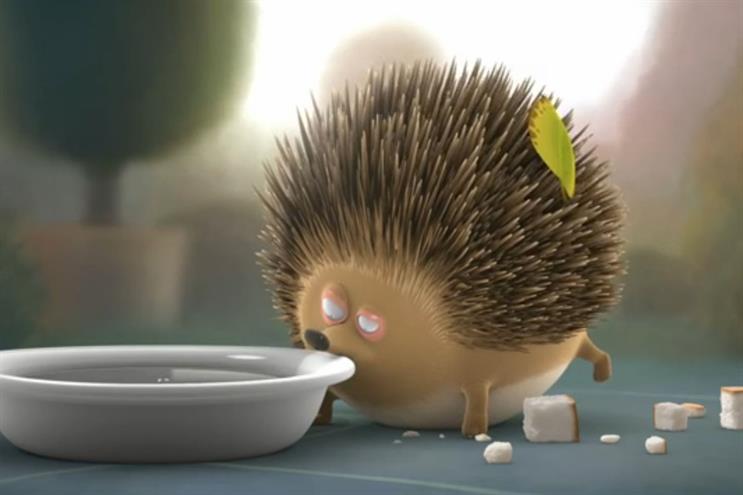 The brand has split with Adam & Eve/DDB after seven years, which it explained as a "mutual agreement".
The review is being run through Creativebrief.
The winning agency will be tasked with creating a new global campaign for 2017 to help the brand grow in the UK and abroad.
Roz Cuschieri, chief executive at Genius Foods, said: "Genius has enjoyed seven great years working closely with Adam & Eve/DDB. The work and the team have been instrumental in helping to drive the success that the Genius brand has enjoyed."