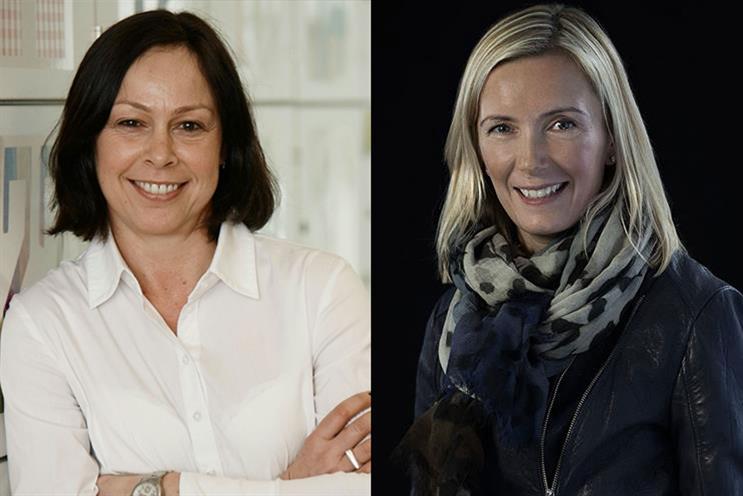 Todd will now assume global responsibilities as global client leader and head of shopper marketing EMEA.
She will remain based in London and has been tasked with driving strategic brand development and delivery for global clients.
Since joining Geometry Global from G2 Worldwide in 2013, Todd has grown the activation agency's capabilities to include shopper and journey insights, retail, digital, experiential, packaging and environmental design.
The agency performed well on the new-business front last year, winning six new brands from Unilever but lost Vodafone's B2B business, while managing to achieve organic growth from existing clients GlaxoSmithKline, Emirates, and Coca-Cola.
Whelan, the managing director and founder of M&C Saatchi Shop, will start her new role at Geometry on 8 May. In her two years at M&C Saatchi she is credited with winning business from Unilever, Mondelez, Pernod Ricard and Dixons Carphone and helped the agency win IPM agency of the year and the Marketing Agencies Association's agency of the year in 2015.
Before joining M&C Saatchi Shop, Whelan was managing partner at Arc.
Steve Harding, Geometry Global's global chief executive, said: "We are experiencing a growing client demand for shopper marketing expertise as a result of on-going technology transformation and changing customer behaviour. Moreover, many brands want to work with us on a global scale.
"Sarah's exceptional ability of building powerful, trusted client partnerships, her world-class innovative shopper marketing expertise, and success in growing our UK operation, place her perfectly to help brands transform and succeed locally and globally.
Of Whelan, Harding said: "Michelle brings a remarkable record of effective shopper marketing and a reputation of inspiring colleagues and clients in this critical market.
"She promises to delight and deliver powerful campaigns grounded n deep understanding of human behaviour and lead our UK agency to continued success."