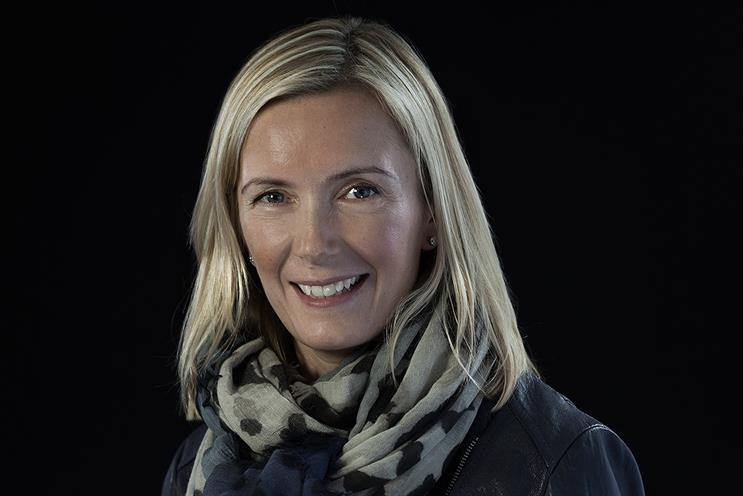 The WPP agency has launched Geometry Intelligence, which will offer brands support in market analysis, understanding customers' purchasing decisions, how to manage data and customer experience and set the right strategic objectives.
It will also help advise companies on new products that should be developed.
Instead of traditionally handling strategy for specific campaigns, this division will help the agency speak to companies at an earlier stage in the marketing process.
Brands including Heineken, GlaxoSmithKline, Coca-Cola, Philips and Mondelez are already working with the division.
Sasha Dzhuras-Dotta, the marketing director of consumer lifestyle at Philips UK and Ireland, said: "Geometry Global's in-depth research and strategic thinking has sharpened how we look at our consumers and their behaviour.
"Its work has uncovered key consumer insights and identified specific points of influence that redefine how we market our products."
The agency has moved 18 employees to work in the division full-time. It will be headed up by the Geometry Global chief executive, Sarah Todd, and the chief strategy officer EMEA and global chief intelligence officer, Cesar Montes.
Todd said: "Today's chief marketing officer faces overwhelming decisions on how, when and where to spend marketing budgets to drive growth.
"Geometry Intelligence is working with clients to provide answers and give marketers confidence to invest in creative solutions that truly change behaviour and optimise performance.
"The way people engage with brands is evolving and driving conversion is a keyfocus for marketers."