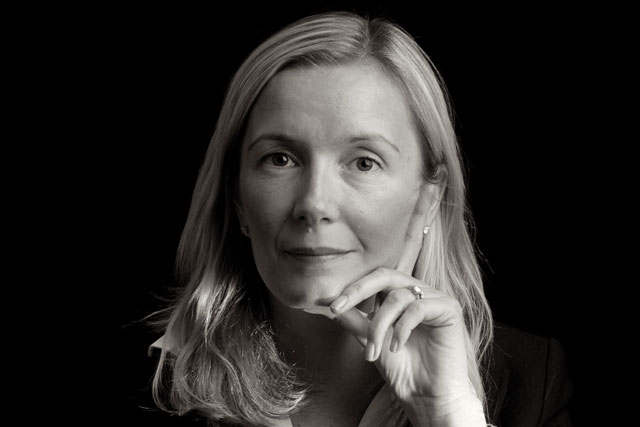 Todd, the former chief executive of G2 Joshua, was announced as UK chief executive in June when the details of the new agency network were announced. She will work with Richard Jones, who takes the role of executive creative director at Geometry Global, having previously held the same role at G2 Joshua.
Richard Woodward, the former managing director of OgilvyAction, becomes business development and brand director at Geometry Global.
Geometry Global was created from the merger of WPP's shopper-marketing agency OgilvyAction with its digital agency G2 (known as G2 Joshua in the UK). JWT Action, a joint venture between JWT and OgilvyAction in the US, now also sits within Geometry Global.
Also among the new agency's London-based management team is Bill McGeorge, who has been appointed as the operations director, moving from the role of creative services director at G2 Joshua.
Chris Wildish has been made the director of client integration, having previously held the role of director of communications at OgilvyAction.
Neil Carter is to be Geometry Global's chief financial officer, moving from the same role at G2 Joshua, while OgilvyAction's client services director Stephen Abram has been made the chief client officer at the new agency.
Kevin Slatter, the former director of data and analytics at G2 Joshua, has been appointed to the same role at Geometry. The HR director will be Elke Van Tienen, who also held the same position at G2 Joshua.
The agency has opened its London offices in Paddington. Geometry Global operates in 56 markets and covers shopper marketing, relationship marketing, experiential marketing, digital marketing, data and analytics.
Todd said the new agency could deliver "unparalleled insight" through the network at its disposal.
She said: "This new agency proposition, focusing on precision activation, will enable us to deliver more insightful creative work, better ROI and better connections with consumer."