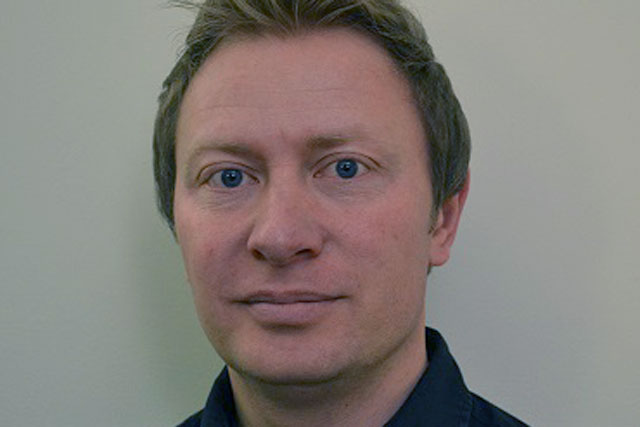 Nicholls will report directly to the UK chief executive, Sarah Todd. He will be responsible for the agency's digital work and embedding this into the agency's wider proposition.
Nicholls will undertake an internal education role, improving the way the agency uses digital techniques to target consumers across purchase decision journeys.
Nicholls was most recently a business lead at CMW and has also held senior positions at DraftFCB, GoodTechnology and Glue London.
Todd said: "With shopper behaviour evolving, it is crucial to be ahead of the game, with digital technology as a core focus. This is a focus Adrian will provide."