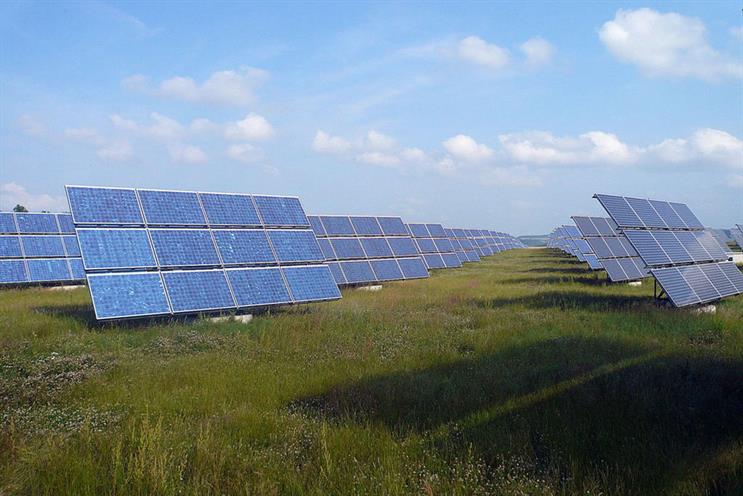 The business had previously been handled by a number of shops.
Lightsource is looking to launch a UK consumer brand with the help of Geometry Global UK next year. The agency has been tasked with developing a brand identity, brand idea, communications platform and convert purchase behaviour.
Lightsource currently operates in the commercial sector with ground farms and large-scale roof-tops.
Tania Hannaford, the marketing director at Lightsource, said: "The UK is a key market and we looked for a team that uniquely understands the many complex touchpoints influencing the purchase decision journey.
"Geometry Global delivered magical, strategic brand thinking, tightly targeted with passion and conviction."
Geometry Global is part of WPP.