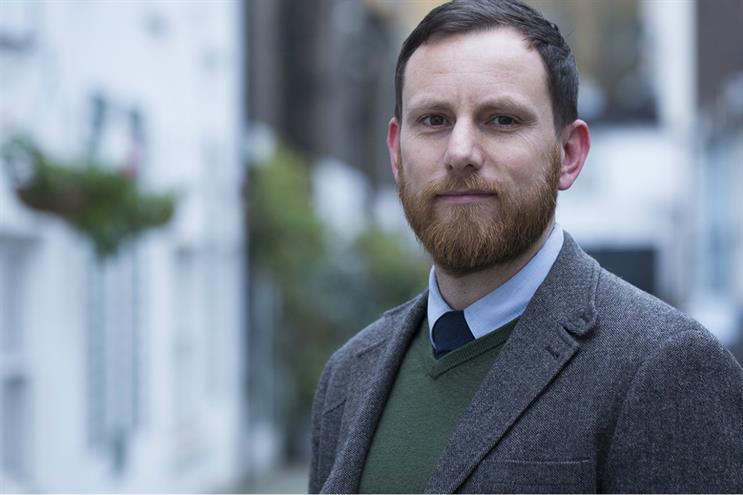 Moore will leave his role at RPM, where as business director he led shopper marketing on the M&S, Diageo, and Britvic accounts, to take up the role at Geometry on 6 February.
He will report into Geometry's UK chief executive Sarah Todd and oversee a team of 15 people.
Geometry has created the new role to lead the growing shopper marketing unit that has burgeoned over the last year after it was awarded global business from GlaxoSmithKline, Coca-Cola, Danone and Unilever.
This coincided with domestic wins from GSK, Danone and Unilever.
Moore has 14 years of agency experience with a particular focus on shopper marketing and experiential.
He has worked across FMCG and drinks, retail, technology and sports brands.
Moore said Geometry's scale and ambition played a role in him deciding to join the agency at a time when "shopper marketing, e-commerce and retail has moved to the top table".
Moore will work across all Geometry's clients, which include Emirates, HSBC and the Royal British Legion.