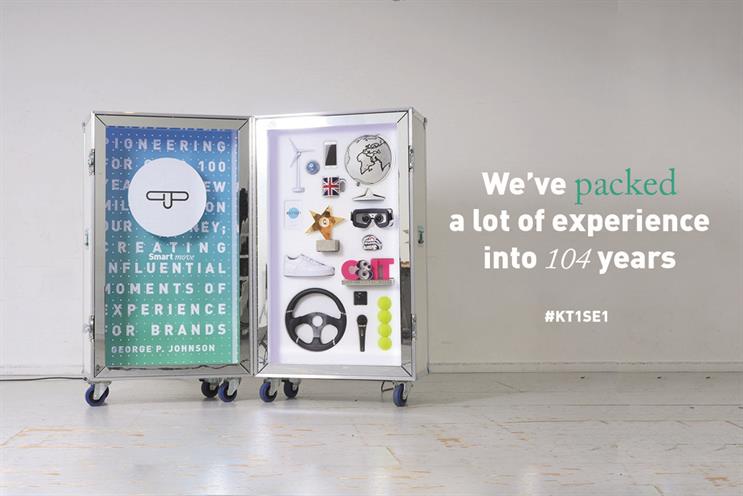 From 20 November the 120-strong shop will be located on Great Suffolk Street. The office will have an open plan layout, as well as a lab to "put technology at the heart of the space" and an events space.
Neil Mason, executive creative director at GPJ, explained that the new space will allow for the agency to grow as a business, as well as attract new talent. He expects margins to increase around 15% over the next 12 months.
He said: "We are moving because we are growing. Over two years we have seen a shift in the business. Our consumer business is growing with clients including Nike, Wella and Nikon so we are bursting at the seams.
"It will be much easier for us to attract new talent in SE1. We are planning to grow staff in the creative and digital areas."
Mason explained that the new space will be a "fluid and nimble" way of working.
He has also created a flight case installation at the new office. This "storytelling device" will have different objects and artefacts inside it to display the agency's work.