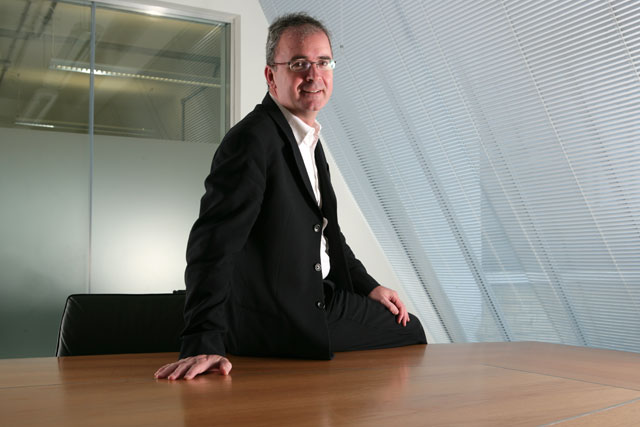 The pair replace Stephen Woodford and Nick Bampton respectively, and will hold the positions for two years.
Working closely with the organisation's chief executive, Zoe Osmond, they will promote the advertising charity's agenda as it approaches its centenary in 2013.
Georgiadis and Pearman will jointly spearhead the Nabs 100 Club, a new scheme that aims to give industry leaders the opportunity to help shape the future of the charity for the next 100 years.
Meanwhile, Nabs has also announced that Adam & Eve's founder James Murphy is to join its board of trustees.
Georgiadis said: "Nabs offers a vital role and it is key that the industry continues to support it both financially and emotionally. I'm enthused to be leading this charge."