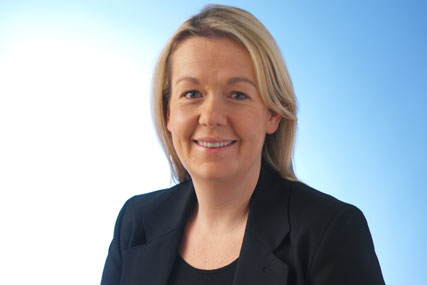 She succeeds David Fordham, chief executive of Iliffe News and Media.
A new NS president is elected from the membership every July and Harvey is the first woman to hold the role. The president is the most senior officer of the NS, chairs the NS board and council, and acts as an ambassador for the regional press industry

Harvey started her media career at the Daily Express, rising to ad director, before joining IPC Media in 1995 as group ad sales director for South Bank.

She became managing director of IPC Advertising in 1998 and was appointed managing director of Wallpaper Group in 2003, before joining Trinity Mirror in her current role in February 2005.

Harvey said: "Local media is becoming ever more important – to readers, to advertisers and to society as a whole. Paradoxically, in an era obsessed with all things global, life has become increasingly local."

She added: "The key strengths of the regional press are an unrivalled and growing audience reach, a unique and trusted relationship with readers, and the delivery of a powerful medium for advertisers."

Geraldine Allinson, chairman of Kent-based publishers the KM Group, has become NS vice-president, replacing Harvey.

Figures released from the Advertising Association this week showed that total regional press print advertising recorded an annual drop of 5.2% in Q1 2010, an improvement from a decline of 14.1% in the final three months of 2009.