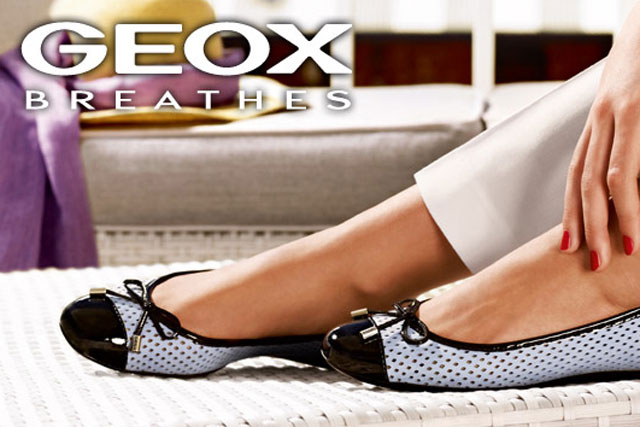 ZenithOptimedia is the incumbent on the European business. It is understood that the review covers an estimated 40 markets worldwide.
The review is being led out of the company's Italian headquarters in Montebelluna. Giovanna Birti, the customer intelligence director at Geox, is understood to be assisting with the review.
The company was founded in 1995 by Mario Moretti Polegato. The brand has patented a breathable system, that does not let in rainwater and allows the foot to breathe.
In the past two years, the company has branched out to target sports enthusiasts.
Follow @KatherinePLevy