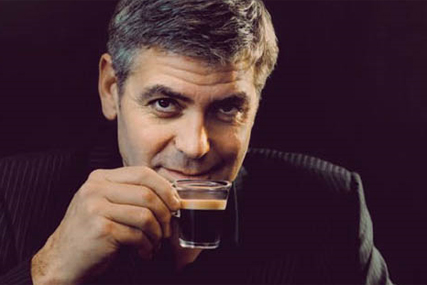 Germany has ten entries in the awards. The UK, The Netherlands, Poland, Switzerland and Slovenia are also represented in a total of 29 finalists.

Dominic Lyle, director general of EACA, said: "This has been the highest scoring first round of critique. 2009 has produced a bumper crop of excellent campaigns from a broad spread of agencies."

A new panel of judges, chaired by Adam Kekembo, marketing director at Wrangler EMEA, will decided the winners.

The winners will be announced on 15 September at an awards ceremony in Belgium and will be disclosed at www.euro-effie.com.

The finalists are judged on the individual creative work (20%) and the evidence of results produced (80%).

The highest honour, the Agency Network of the Year Awards, currently held by McCann Erickson for Nespresso George Clooney and Halo 3 campaigns, will also be decided.

The awards are organised by EACA, in partnership with EuroNews and supported by European and international media, advertisers and associations including Time and Proctor & Gamble.