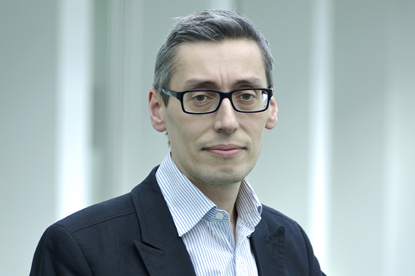 D'Angelo joins Kraft at the end of June and will be based at the company's European headquarters in Zurich.
He will work with Kraft's two media networks, Starcom and Mindshare, which split the work, on brands such as Oreo cookies and Philadelphia.
D'Angelo said his decision to join Kraft was fuelled by a desire to move over to the client-side; Cheil is the global agency part-owned by Samsung and it exists primarily to service the Samsung business.
"There's always been some ambiguity at Cheil about whether the job I was doing was a client role or an agency role. But I've always wanted a genuine client-side role," he said.
Kraft spends about £140 million on media in Europe and one of D'Angelo's first tasks when he joins will be to integrate media for the Lu biscuit business that Kraft bought from Danone at the end of 2007.
"Lu works with a wide roster of media agencies and clearly we need to look at those arrangements," D'Angelo said. D'Angelo joined Cheil in 2006 from BSkyB.