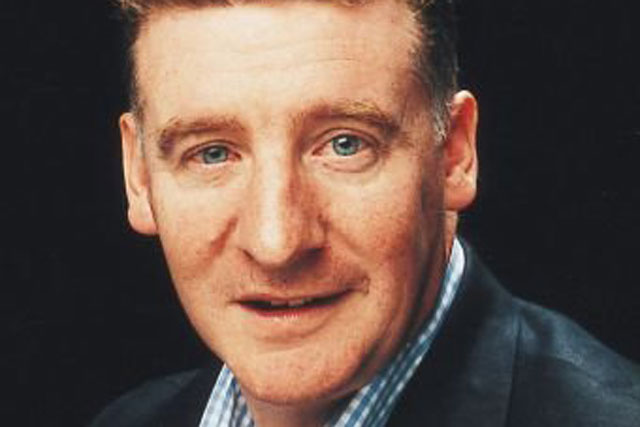 The Edinburgh-based agency, which also has offices in London, said Farrell's departure was part of a long-term plan to overhaul the structure of its creative department to, provide a more diverse range of integrated creative services.
The new structure, which will be announced next week, will mean senior creative teams at Leith will take responsibility for a number of agency clients.
Richard Marsham, the managing partner at Leith Group, said: "This structure will give real ownership of our creative product to those working on our clients' business day to day, and I believe we will be even quicker and more effective for them as a result."
Farrell joined the then three-year-old company in 1987 as a copywriter. He left last Friday, 30 May.
Farrell said: "Leith's been good to me over the years and I've been good to Leith. I've been extraordinarily lucky to have worked with so many talented, intelligent, decent people who I count as friends, not just colleagues.
"I'm leaving Leith's creative department in good shape, the best it's ever been. But there are things I've always wanted to do outside of this amazing agency and now's the time for me to start doing them."
Marsham said Farrell had been instrumental to Leith's success and that the company owed him a massive debt.
He added: "We've been in discussion with Gerry for the last year and he's been taking a more hands-off approach on our day-to-day business, whilst helping us to build a creative department for the future.
"Our new structure reflects the diverse range of work that we do for our clients now and in the future, further strengthening the quality of our experiential marketing, design and digital work, as well as advertising."