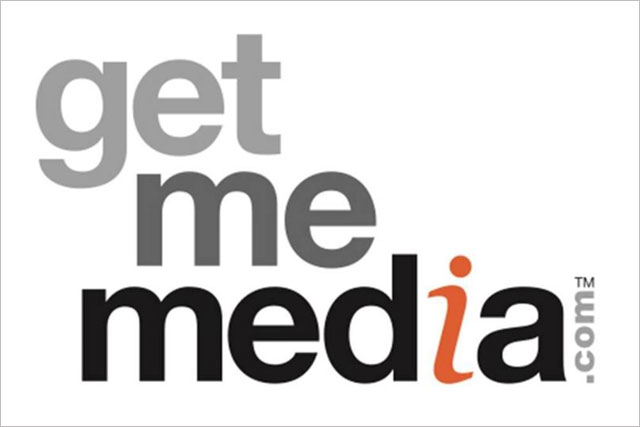 Hughes will spearhead the company as it executes a three-year growth plan following the development of a new corporate identity and website as it seeks to expand the way marketers and agencies use its services.
Hughes will help Pete Davies, managing director of Getmemedia.com, appoint its first joint managing director, who will be responsible for the operations side of the business freeing Davies up to concentrate on new business and sales.
Hughes is a member of the private equity investment committee at Getmemedia.com investor Ibis.
Most recently Hughes was chief financial officer of Gala Coral Group, the casino and sports betting company, from late 2008 until September 2011. He is a non-executive director of J Sainsbury PLC.
Prior to joining Gala Coral Group Hughes was chief executive of CMP Information, a magazine subsidiary of United Business Media, and before that he was group finance director of Emap (now Bauer Media) between 2000 and 2005.
Hughes' career also includes a stint as group finance director of Scottish Media Group (SMG), now STV, between 1996 and 2000 and he was deputy finance director of Forte, the hotel and restaurant group, between 1994 and 1996.
Davies said: "He joins at an exciting time in which we have our sights set on a strategy of rapid growth. The other senior roles that we are in the process of filling will also enable us to fulfil our business objectives."
The redesigned Getmemedia.com has new features such as a keyword search function, an "ideas generator" and idea of the week to make it easier for marketers and their agencies to find ideas and insight.
Getmemedia.com works with more than 250 media owners and has 15,000 people from more than 500 businesses registered to use the site (including Nestle, XBox and McDonald's) with a combined annual adspend of £9bn.
Getmemedia.com's previous chairman Sir Robin Miller stepped down from the role of chairman in early summer but is still involved in the business.
Follow @MaisieMcCabe