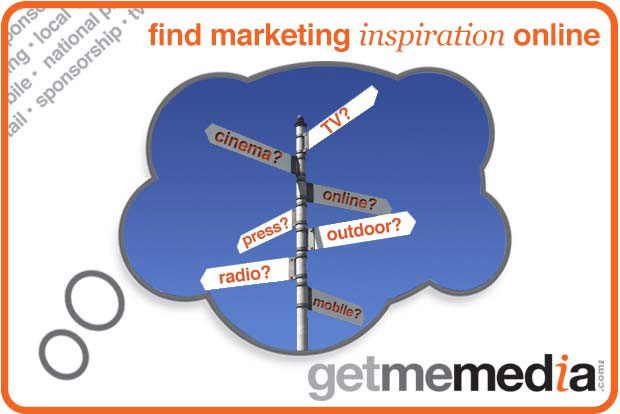 If you're struggling to promote your brand, we're here to get ideas tailored to your needs from our portfolio of over 250 media owners across the media landscape.
Specifically coined for marketers looking for something a bit more targeted, our bespoke briefing service is a great time-saver and enables you to gain access to ideas and opportunities that you may not have previously considered, or even known were available to you.
Confidentiality is assured and we return top line ideas within 7 days. Why not discover something new?