Getting "client-ready" by training the body and focusing the mind
With forty triathlons under his belt, training is the secret work weapon of one partner at M&A advisory Clarity.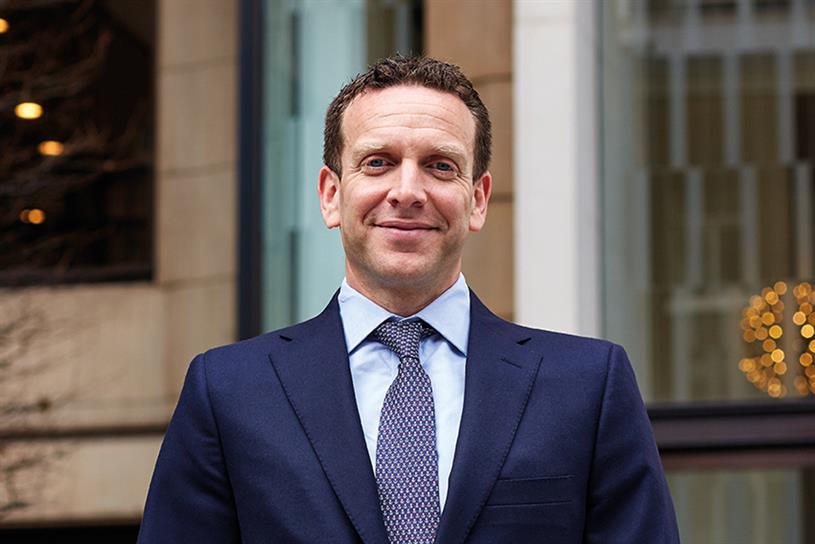 Please sign in or register to continue.
Limited free articles a month
Exclusive registrant only content
Free email bulletins
Become a Member
From £78 /quarter*
Full access to campaignlive.co.uk
Exclusive event discounts
Plus much more...
Need to activate your membership?