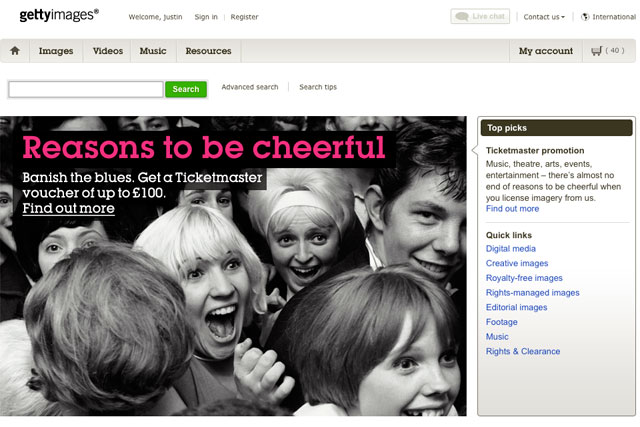 R/GA, which was appointed after a pitch, will work as a global strategic and creative partner across the Getty brand portfolio.
It will be responsible for building Getty's brand and communications and creating new long-term platforms.
Getty, a creator and distributor of photography, video and music, has worked with The Barbarian Group in the past, but did not have an incumbent agency.
R/GA will address the core brands and products that sit within Getty's portfolio, adapting and developing the company's strategies and the way content is communicated. It will target Getty's three key audience groups: media, agency and corporate.
The company is looking to implement an umbrella communications strategy that will work across brands and products while emphasising their key differences.