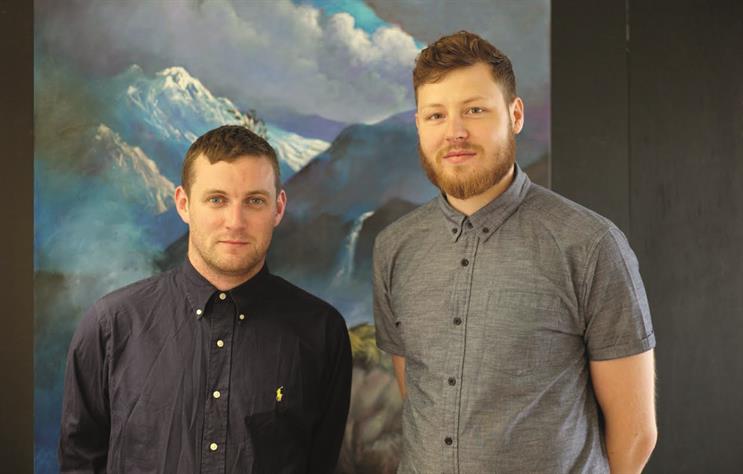 Gibson, who joined Creature from McCann in 2013, will continue to run the Carling account for the agency in addition to leading its strategy department. He will report to Ed Warren, Creature's strategy partner.
The agency has also hired Shaun Savage as its cultural lead, to provide alternative creative responses to client briefs and to help Creature with its own forays into culture. One such example is its current co-production with Les Enfants Terribles, Alice's Adventures Underground, which is staged in the vaults beneath London's Waterloo station.
Before joining Creature, Savage worked in audio production for Channel 4, Converse and Vice.
Savage said: "A lot of agencies and brands talk about 'culture' – particularly music and wider youth cultures – like some kind of shoehorn-able asset. The thing that impresses me about Creature is that it's very ambitious but knows it needs to be appropriate and sympathetic in these areas."
Savage will report to Creature's partners – Warren, Dan Shute, Ben Middleton and Stu Outhwaite.
"Andrew and Shaun are two of the best and brightest minds in London," Shute said. "We're all going to do some amazing things together."