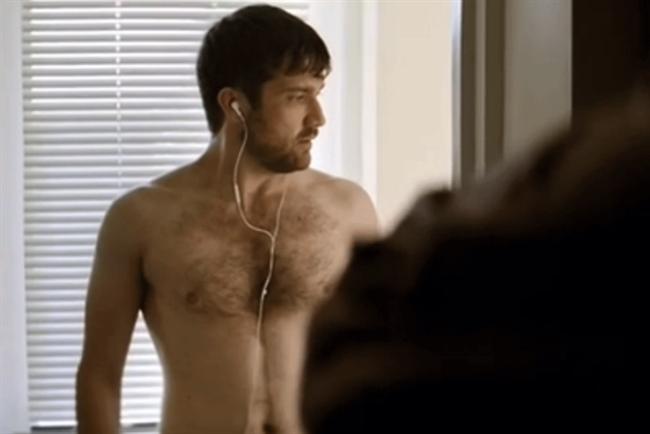 Fallon has handled Giffgaff's advertising since January 2013, when it won an AAR-run pitch against Creature and The Brooklyn Brothers.
Tom Rainsford, the brand director at Giffgaff, said: "Over the last few months, Giffgaff has been exploring alternative approaches to its marketing communications, and will now work with a wider roster of creative companies from various disciplines going forward.
"Fallon London will continue to work with Giffgaff on an upcoming project."
A spokeswoman for Giffgaff would not clarify whether Fallon and Giffgaff would continue to work with each other after the project is finished.
In November, the Advertising Standards Authority banned a "strongly sexual" Giffgaff ad after a single complaint. The online ad showed a man walking in on his parents having sex.
The ad was part of the brand's "we're all the boss" position, which tallied with the freedom Giffgaff offers in comparison to other mobile phone networks.
Before that, Fallon's ads for Giffgaff focused on having the guts to be different and often had a horror theme.
Emma Jenkins, Giffgaff's then chief marketing officer, called the previous review in September 2012 shortly after joining the company, but has since left the business.
Albion handled Giffgaff's advertising before Fallon was appointed, and helped launch the mobile operator.