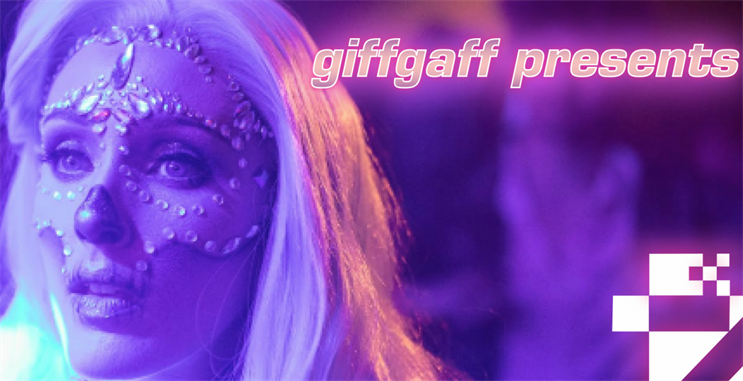 The Giffgaff Halloween Salon will take last year's concept further, featuring two floors of makeovers, including a basement "Nail Rave".
On the ground-floor, Hollywood-grade make up artists will be offering a range of this year's hottest Halloween looks, featuring glam or classic looks, while the basement area will double as a nail bar and club, offering nail art focusing on neon nails to fine fingertip art, with a DJ, ambient lighting and a smoke machine.
An in-house mixology bar will also be creating "scary" cocktails, while guests can make use of a horror prop dress-up box. The Salon is taking place from 27-28 October and offers 30-minute slots for makeovers and nails.
Giffgaff's Halloween Salon was inspired by the mobile network's latest film, which celebrates the revelry around Halloween – from dressing up to going clubbing – all with unexpected consequences.