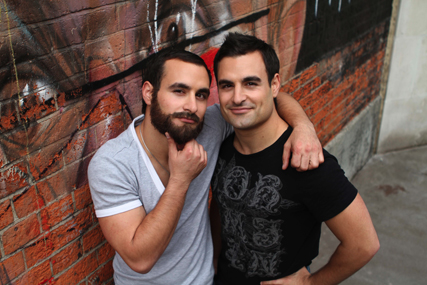 The campaign will feature identical twins Dean and George Georgiades, who are only distinguishable by their facial hair, compete in a series of challenges to find out if men look better with beards.
The twins will be competing against each other over the next few weeks, with challenges ranging from a pasta-eating competition, to finding out if shop assistants prefer the "svelte of face" to "the hirsute of chin", all of which will be posted online for fans across the UK to watch and comment on.
Gillette is encouraging members of the pubic to vote for one of the brothers via Twitter. The winner of the contest will be the brother who has the most followers on the microblogging site.
James Nunn, Gillette brand communications manager, said: "We are extremely excited to be involved with Dean and George's debate. The decision to be cleanly shaven or grow a beard is something that has probably crossed the mind of most guys out there."