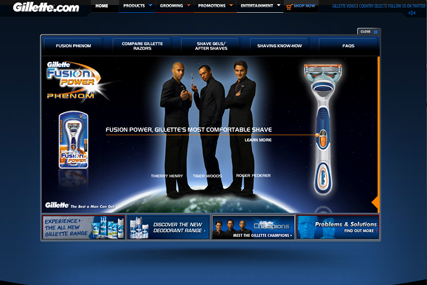 Following a successful launch in the US, P&G hopes to beat its own record by creating the largest FMCG launch in the UK.
In 2006 the company achieved the accolade of second-largest launch with the Gillete Fusion razor.
The razor, tested on 30,000 men, is claimed to have unique technologies, including re-engineered low-cutting-force blades, and an improved precision trimmer.
Irwin Lee, P&G's UK vice-president and general manager, said: "To continue to grow and succeed, big brands need to stick to what they're good at – innovation.
"With Fusion ProGlide, we're bringing together the best of Gillette's razor technology and P&G's skincare pedigree. We believe it's going to be a very exciting year."