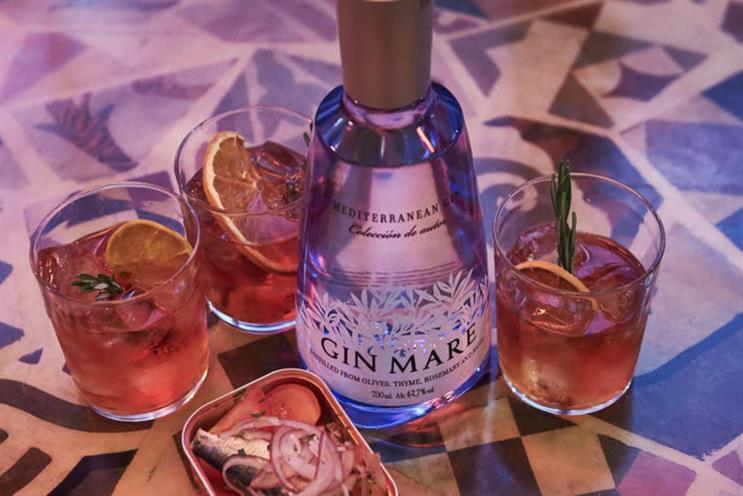 Its "Med Transfers" experience, created in partnership with gin tours provider Gin Journey, offers an evening of Mediterranean-style cuisine and Gin Mare cocktails.
Depending on the route, the transfer will stop off at three separate restaurants in one evening with restaurant partners including Brindisa, Wright Brothers, Iberica, Camino and Arthur Hoopers, where guests can sample cocktails and tapas-style food.
Those taking part will be transferred from each location on board the Gin Journey bus, where they will have the chance to learn more about the liquor through a mini-masterclass.
The event kicks off in London on the 26 June, running for three weeks, before heading to Manchester for a further three weeks.