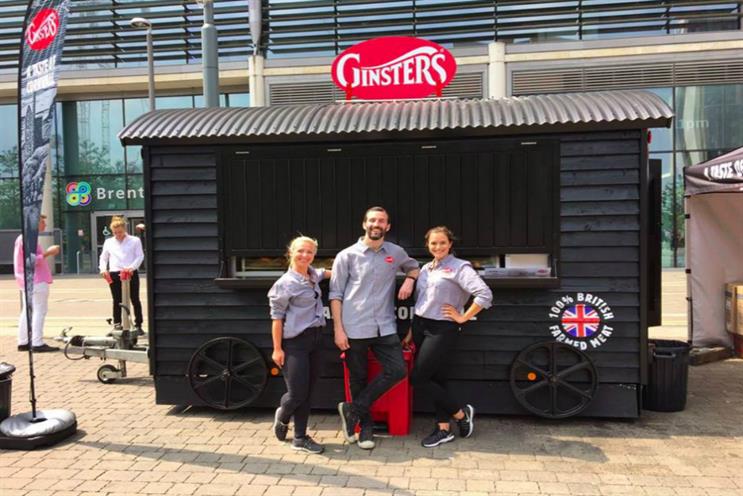 The "A Taste of Cornwall" activation is being hosted on London's South Bank. Ginsters is aiming to emulate the sounds of the sea and let visitors experience its pasties in a traditional Cornish way.
Guests will be able to choose from three Cornish soundtracks on personal wireless headsets, including sea shanty music, Atlantic waves, or Cornish seagulls – recorded at iconic Cornwall beaches, while sprawling out on picnic blankets and enjoying free pasties, including the brand's traditional Cornish pasty.
The picnic is taking place on 8 August from 11am to 4pm.