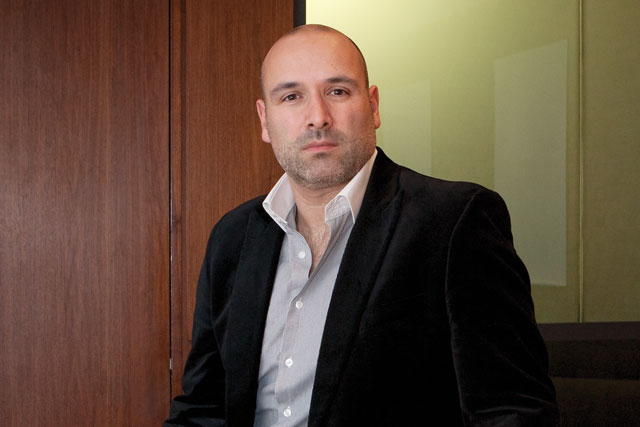 Giusti joined the agency in 2008 from GT London, where he was the creative partner.
He was responsible for the acquisitions of the social media specialist agency Holler and the digital creative agency Airlock last year.
Giusti, also previously the executive creative director at Wheel and, before that, the creative head at Agency Republic, said he would now be moving into the entrepreneurial arena. The agency is not planning to replace him.
He said: "I have done what I came to do. Digital thinking is baked in across the agency, and our recent acquisitions are settled in. I'm very excited about my plans this year and would like to take the chance to thank the team at Leo for all the support they've given me over the past three years."
Paul Lawson, the chief executive of Leo Burnett London and the deputy group chief executive, said: "Marc has helped establish a superb multiplatform offering. We never expected to have him forever, and he feels the time is right to hand back the reins."
Recent digital wins at the agency include Samsung, Pantene, Nokia and Renault.
Earlier this month, Leo Burnett promoted its chief strategy officer, Giles Hedger, to UK group managing director after Lawson took on the additional role of deputy group chief executive.