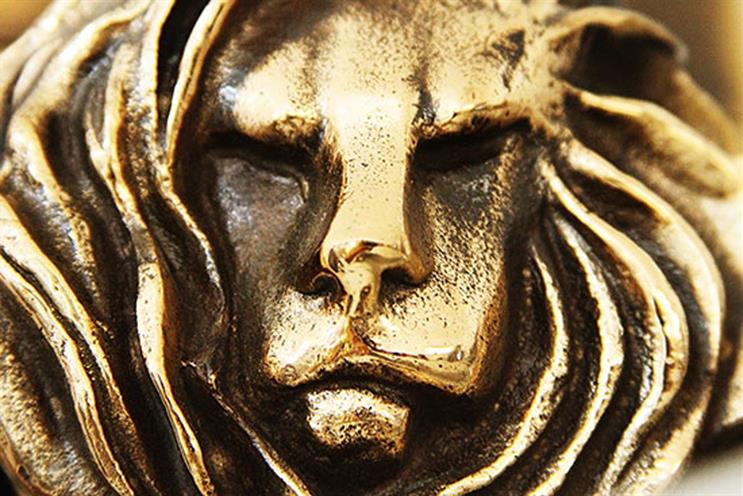 Awards are a fitting dedication to work that delivers tremendous value to brands, but another reward for their endeavours would be the knowledge that their executions were seen (and presumably enjoyed) by as many consumers as possible.
The conventional purchasing of digital advertising inventory on a gross impressions basis may be glitzy, but it's impractical. To honour our creative luminaries, we need a more accountable and efficient model that pays on ads actually seen by real humans. Importantly, this would also reward publishers who ensure their inventory is free from issues that can compromise the delivery and performance of advertising.
The technology exists. Already we have the power to identify which impressions are avoiding invalid traffic (the bots and crawlers of this world) and have an opportunity to be seen (viewable and in active browser tabs). Both of these remain key industry issues, as revealed in our latest advertising benchmarks. We can even ensure they're in environments which are brand-safe.
Before even considering how they influence brand sentiment and sales lift, these are by definition the impressions which have the chance to influence consumers, and we have the opportunity to pay based on these impressions. The benefits of doing so affect all sides of the ecosystem.
Paying on these 'validated' impressions will increase transparency and performance for advertising, but it also incentivises publishers to raise their standards towards the best of their peers, creating greater volumes of premium inventory for campaigns.
Powerful advertising deserves the opportunity to be seen by the public as well as those dishing out industry awards. Viewable impressions in brand safe environments are the ones making this happen, and we should be rewarding them too.