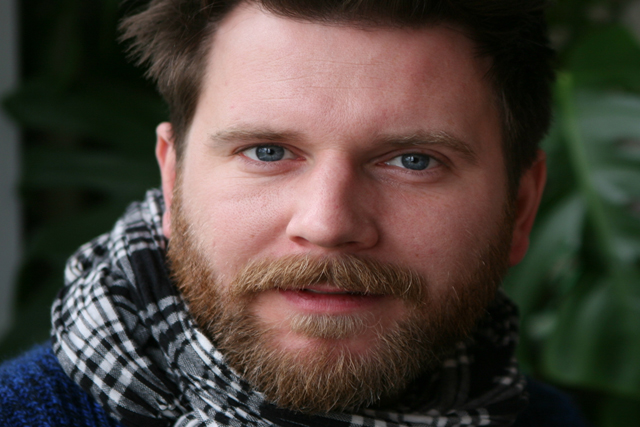 She was talking of the power and the impact a stunning visual can make. It's this sentiment that explains why, from a creative perspective, Digital Outdoor provides exciting opportunities.
Great outdoor either quickly, succinctly and effortlessly conveys a message and can grab the consumer's attention with a wonderful visual that tells a story.
Consumer attention spans remain the same, but new digital innovation in out of home allow us to excite, delight and ultimately engage consumers in ways we have never done before.
Digital provides so many exciting opportunities. It reduces posting costs, making it far more affordable for clients. It allows a far shorter time from idea to going live, allowing us to be more fluid and tactical in what we say. And the whole premium look and feel imbues the messaging with a sense of high quality. All of this combines to make an arresting spectacle for our audiences.
To Gloria's point, Outdoor still has face – it's just looking better than ever.
---
Ross Neil is a creative director at WCRS