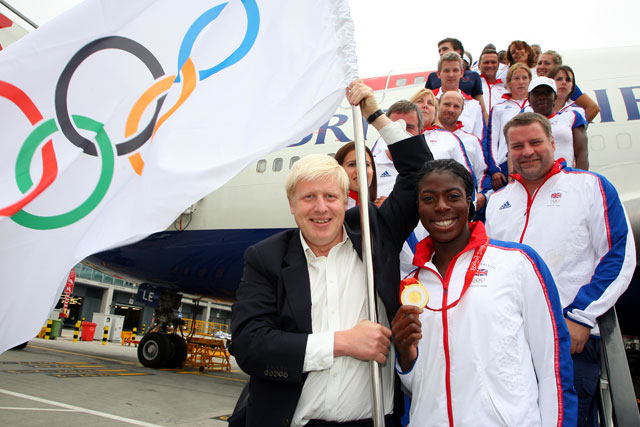 A brief for the activity has been issued by the GLA through COI. It follows an invitation from the body last month to digital agencies to create an online hub that will offer information to the public ahead of the Games.

The integrated advertising business now up for pitch involves a through-the-line campaign, including print, poster and outdoor work, to direct people to the planned Olympics online hub.

Advertising will also promote a planned programme of events, organised by the London Mayor, Boris Johnson, to run throughout 2012, as well as raise awareness of the benefits that the Games are providing to Londoners.

The online hub, which will be designed to give Londoners access to information about the Mayor's events, will also include Transport for London travel information, with the Journey Planner service integrated into the content offering.
The GLA is the top-tier administrative body for Greater London and is headed by Johnson. The authority was established in 2000.