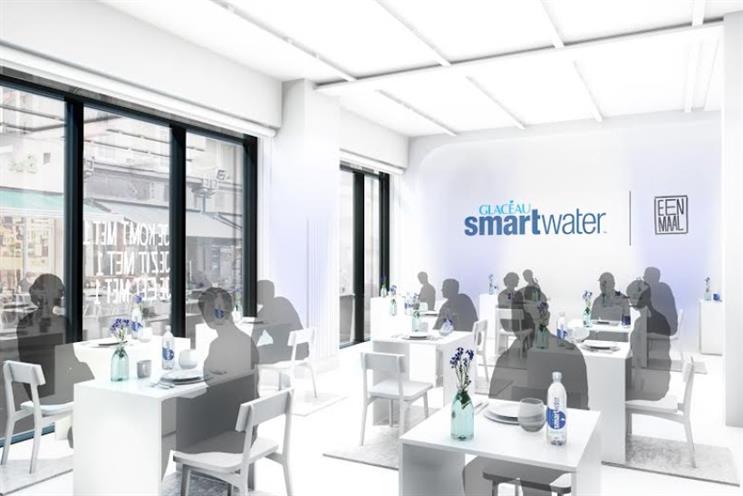 The brand launched a pop up restaurant in Soho last week created by the founder of Dutch restaurant EENMAAL, 'social designer' Marina Van Goor who first launched the concept restaurant in Amsterdam.
The name EENMAAL translates to 'dinner for one' and aims to temporarily disconnect Londoners from the office with a proper lunch break - rather than the ever popular 'al-desco' dining.
Joan O'Connor, head of brand PR commented, "January is traditionally seen as the month for recovery from festive excesses – and the dining experience offers Londoners a chance to regain that extra hour and enjoy a moment of mindfulness".
Watch Marketing's video of the pop-up below.
Read next