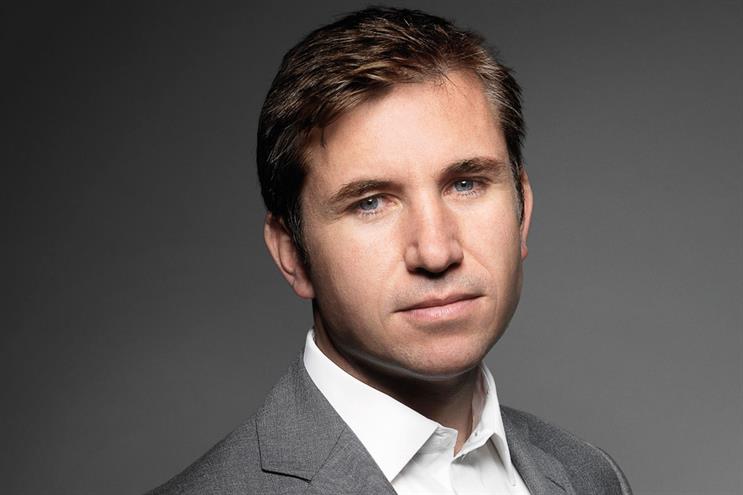 The revamped magazine will arrive in January in the bigger size of 27.6cm by 20.3cm, up from 16.8cm by 22.3cm, and with thicker, brighter paper. The coverprice will remain £2.
Condé Nast publishing director Jamie Jouning said the title would be less like Hearst Magazines rival Cos-mopolitan and "closer into Marie Claire and Elle territory".
The aesthetic changes will make Glamour "less cluttered", Jouning added, with breathing room for imagery and advertising.
The "bitty, snacking" content will be reduced and replaced by expanded fashion and beauty coverage.
Glamour's website will relaunch on 23 November to become "mobile-first", with 70% of its online readership consuming via mobile devices. The title has also launched Glamour Video, a branded content platform, and signed up Microsoft as a launch advertiser.
Enders Analysis chief executive Douglas McCabe said the new strategy "makes sense": "The best [publishers] can do in these circumstances is to make sure their individual titles are very well-differentiated, which helps when you have an oversupply problem."