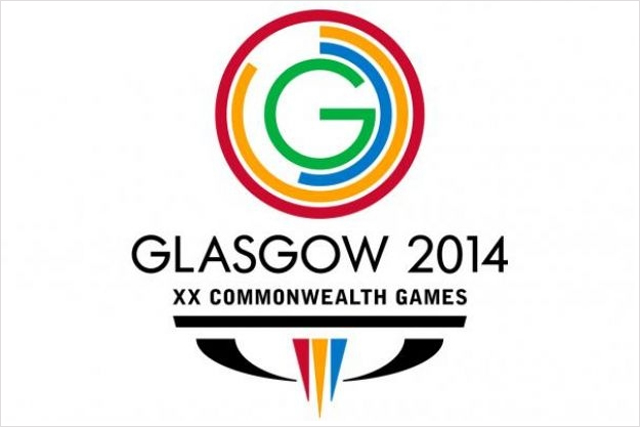 The collaboration will see space in and around venues offered up to sponsors and the Games organiser to help promote the overall look and feel across the city, and in an attempt to prevent ambush marketing during the event.
Media owners who have agreed to work with Glasgow 2014 include: JCDecaux; CBS Outdoor; Clear Channel; Forrest Media; Primesight; SPD Media; BlowUp; Ocean Outdoor; Ubiquitous and T4 Media.
Games Sponsors at Partner and Supporter level will have first option to secure advertising space from the media owners in January 2014 before space outside regulated Event Zones is offered back to the open market.
Ty Speer, Glasgow 2014's deputy chief executive, who heads up the Games' Commercial Programme, said: "Glasgow will come alive in a festival of sport and culture next year. The look and feel of the city at Games time, particularly close to venues, will be transformed with Games branding, messages and colour.
"It is therefore incredibly important for us to keep a consistency across all our sites and to protect the rights of our sponsors, whose support is vital to the success of the Games.
"This collaboration between the key outdoor advertisers will ensure that can happen and I am delighted to have them supporting the Games in this way."
Mike Baker, chief executive of the Outdoor Media Centre, called the approach taken by Glasgow 2014 "positive and commendable".
He said: "If the London 2012 Olympics gave us an important lesson, it is that outdoor is a great medium for allowing sponsors to own a city with large scale visual branding. No doubt Glasgow will also be alive with colour and brand presence, adding a similar verve to the Commonwealth Games."