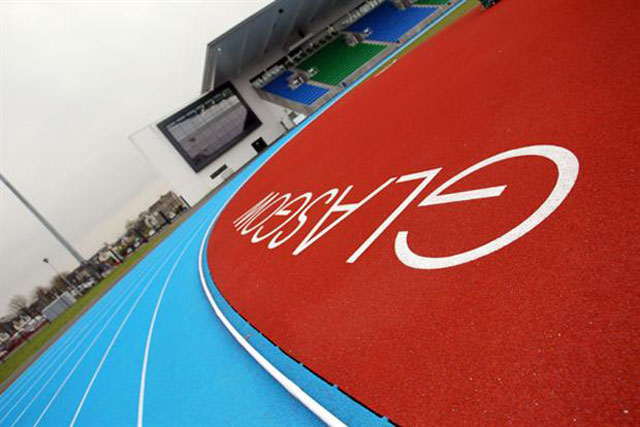 Scotland's digital talent is being challenged to develop the idea, with the winning entry receiving £30,000 in funding and business support from Scottish Enterprise or Business Gateway.
Dubbed 'Digital Sprint', the idea must "enhance the experience and legacy of Glasgow 2014 and future Commonwealth Games for the benefit of communities and visitors".
The winning individual or team will work with both Glasgow 2014 and its sponsors, which include brands such as SSE, Emirates and Virgin Media.
Paul Giblin, Glasgow 2014's digital media manager, said: "Digital has already played a huge role in the build-up to the Games and helped us engage with key communities across Scotland.
"We hope this provides an opportunity for some of the smaller, more innovative companies, start-ups and individuals to benefit from an involvement in the biggest sporting and cultural event in Scotland's history."
Linda Murray, director of Scottish Enterprise's 2014 team, added: "This year we have an unparalleled opportunity to showcase Scotland's business strengths to a global audience and build a long-term business legacy for our economy.
"We're known around the world for our rich heritage of innovation and creativity, as well as our growing reputation for digital media. Scotland is home to a wealth of creative digital companies who are making a global impact, including Skyscanner, Axis Animation and Rockstar North, creators of 'Grand Theft Auto'."
In October last year, research revealed that nearly three-quarters of Scots could not identify a single sponsor of the Games. The report by YouGov revealed that 73% of adults in Scotland were oblivious to the identities of the brands backing the Games, while a quarter mistakenly believed that RBS was a sponsor.
The Commonwealth Games will run from 23 July to 3 August.