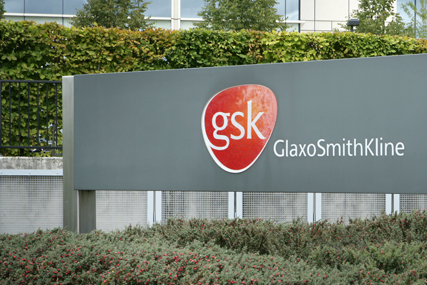 It is understood the review includes the UK account, worth £60m, which is currently held by WPP-owned MediaCom.
The consumer healthcare and pharmaceutical giant confirmed it is reviewing its media business in "selected key markets" around the world, but said it will not include all of its media activity.
GSK would not confirm which markets are included in the review, but it is understood it affects major European markets and one other international market - which is not the US.
MediaCom handles the GSK business in the majority of key markets across the world, including the US and UK, while Starcom MediaVest Group handles the business in Central and Eastern Europe.
The pitch process begins immediately and the winning agencies or agency will be announced mid-year.
Heribert Voss, president global efficiencies and simplification at GSK Consumer healthcare, said: "We have developed a number of initiatives to ensure our business is best-positioned for future growth. GSK is a leading global media spender that continues to increase its investments in media.
"This initiative will ensure GSK is also world-leading in media effectiveness and efficient with a highly effective balance of excellence in strategic planning and executional creative, combined with a very competitive cost base."
GSK denied it was set to conduct a review of its global media arrangements late last year after it brought in Accenture and the US consultancy Medialink to conduct a standard audit of its media buying arrangements.
Picture credit: Colin Stout