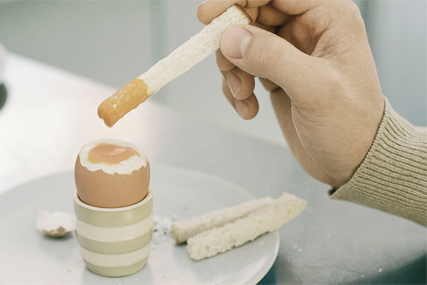 The drug giant has continued the trend of reviewing its main territories following the conclusion of the review of its pan-European media planning and buying account, a review that was at first strenuously denied by both client and MediaCom, who at the time held the majority of the European business.
The brief to US agencies, understood to be handled by US-based intermediary Ark Advisors, is expected to land on desks next week and includes the media planning and buying business for both the consumer health-care and pharmaceutical businesses.
GSK products include Aquafresh, Lucozade and Nicorette anti-smoking products.
A spokesperson for GSK said: "GlaxoSmithKline is currently undergoing a review of its media planning and buying account in the US. This review will include both the Consumer Healthcare and Pharmaceutical businesses and will occur over the next several months.
"This initiative will help position GSK for future growth by ensuring we are benefiting from world-leading strategic planning services and innovation, along with media buying effectiveness and efficiency.
"Media is a significant investment for GSK, and we will continue to monitor and seek improved effectiveness for our investments in this area."
It will be a busy last quarter of the year for WPP's MediaCom. The agency is poised to defend the US GSK business while also working in tandem to protect its $130m (£84m) US Diageo drinks business.
In August, GlaxoSmithKline retained MediaCom to handle its £60m UK media planning and buying account, however the WPP agency has lost some European business to Starcom MediaVest Group.
GSK appointed Starcom to duties previously held by MediaCom in Germany, Austria, Switzerland, Spain and Portugal.