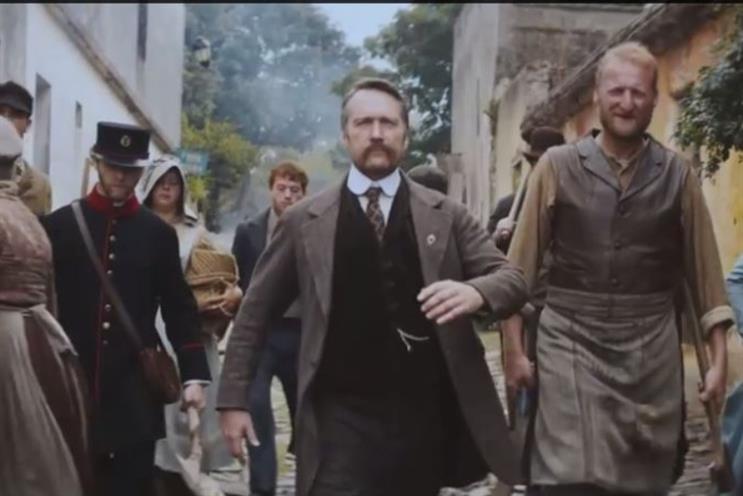 The brand appointed the creatives behind recent TV hits Wolf Hall and Luther to develop the films, which tell the story of Glenfiddich from conception to the 1960's when the brand first went to America.
The first, called 'The Magnificent 10', shows the founder of the brand, William Grant, throwing in the towel on his accountancy job and rounding up his nine adult children to help him set up his first distillery. The second shows Grant's great grandson presenting the whisky to a group of sceptical execs in the USA.
The campaign designs to highlight the fact that Glenfiddich has been family run since 1887.
"Often it would be easy to follow more well-trodden paths, but our success has come from doing things our own way," said global brand director, Enda O'Sullivan.
"The new films perfectly capture the strong sense of character and steely determination that sets us apart."
The campaign was designed to appeal to a new generation of single malt whisky drinkers, he added.
---
Recommended